Traditional Thai Massage School in Chiang Mai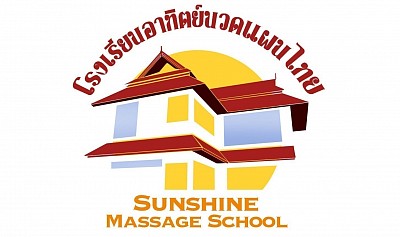 We provide quality Thai Massage training with highly qualified and motivated teachers.

Sunshine Thai Massage School is gratefully happy to still be open today.

We are, as always, committed to maintaining excellence in teaching Thai Traditional Yoga Massage in the spirit of Asokananda, who translated this Eastern tradition into a holistic format that is understandable for westerners.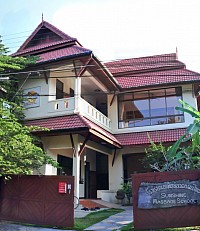 If you are looking for a strong foundation in Traditional Thai Massage training you have come to the right place.

A new beginner's course starts every Monday of every week, all year long, and runs for 2 weeks.

More about our advanced courses.

Traditional Thai Massage Beginner's Course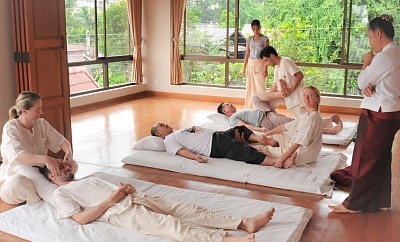 The Beginner's course
This is the foundation upon which all Thai Massage courses are based, and without a strong foundation it is difficult to progress in this healing art.
Special Times, Special offer. 
Sign up for a beginner's course and bring a friend for free.
If you have no prior experience of Traditional Thai Massage 
You have found the right place to start along your path. The beginner's course is a strong and rich foundation on which further study can be built. 
If you have studied Thai massage with another school or with another teacher,
You are most welcome. We recommend that you take the course described this page before considering one of our Advanced courses.

Massage School Programs and Packages
With these "Combos", It is possible to combine several courses in order to deepen your study of Thai Massage.

Our Massage Teachers and Facilitators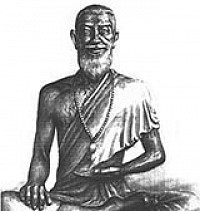 Jivaka Kumar Bhaccha Founder of Thai massage
Thai massage teachers and facilitators at Sunshine Massage School, Beginner's classes.
We are proud of our teachers and their accomplishments. 
Even though they are teachers they never stop learning and strive to gain more knowledge that they can pass on to their students. Each of our teachers is highly trained and experienced not only in the art of Traditional Thai Massage but also in the art of teaching. They know how to create a friendly and comfortable atmosphere in the class room so that students are given the best environment in which to learn and develop their own skills and practice.
Our teachers also pursue further education classes, so they bring a fresh approach to each class they teach.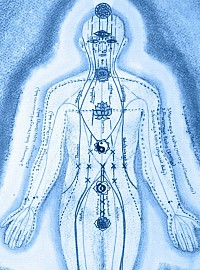 A chart of Thai energy lines
The 2 other Sunshine dedicated sites:
School for Traditional Thai Massage in Chiang Mai, Thailand
Our school is also accredited by: